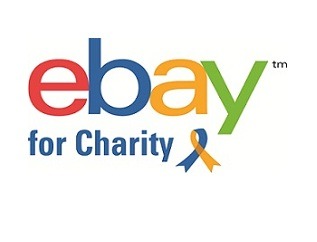 Call for all fashionistas!!!!
On Tuesday 4 November 2014, we will be hosting a Frock Exchange event for ladies at "Sway", 61-65 Great Queen Street, London.
For those of you who don't know - a "Frock Exchange" is where ladies bring along items of clothing and/or accessories such as shoes, handbags and jewellery from their wardrobes which they don't want anymore.
WE'VE STARTED BUILDING OUR HOSPITAL!!!
The sound of children playing and laughing - exactly what our founder Nelson Mandela would have wanted - marked the beginning of construction of the Nelson Mandela Children's Hospital in Johannesburg on 20 March 2014.
We need your help to make Mr Mandela's dream a reality.