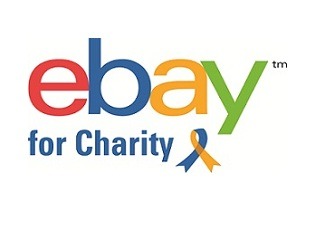 The Nelson Mandela Children's Fund UK is 20 years old!
Over the next few months we will be planning lots of fun things to celebrate the key milestone and if you would like to receive more information please contact kathi.scott@nmcf.co.uk  or barbara.grillmaier@nmcf.co.uk.
You can keep up to date by following us on Twitter@NMCF!
DESPITE THE FALLING SNOW CHARITY GALA IN SUPPORT OF NMCF UK!
The Nelson Mandela Children's Fund UK was delighted to be the beneficiary of a truly amazing Charity Premiere of 'Despite the Falling Snow' at The May Fair Hotel, London on Wednesday 23 March. 200 guests enjoyed the champagne drinks reception before making their way into the hotel's own cinema for the screening of the film.
SHOP OR SELL & SUPPORT NMCF UK!
However heavy your hints to family and friends, or instructions that they really shouldn't get you anything this year for your birthday, chances are you unwrapped at least one gift you felt you don't know what to do with. What should you do with it? Here is our answer!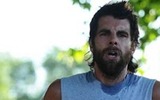 MARATHON FUNDRAISING FOR NMCF UK!
Will Delmont decided to take on the challenge of running the London ma...
Select an amount to donate now or click to view the case study.