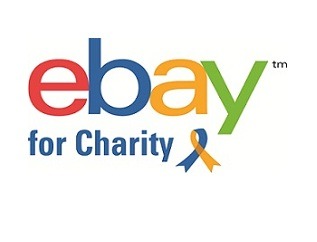 'STEALING BANKSY' support NMCF UK
STEALING BANKSY? is the 2014 headline of the annual events calendar of the award winning concierge company The Sincura Group.
This years' show takes place at the ME London Hotel from 24 April 2014 -- Sunday 27 April 2014 and will see over 20 unique pieces include 7 headline Banksy walls. None of these pieces have ever been displayed in public before.
SHOP OR SELL & SUPPORT NMCF UK!
However heavy your hints to family and friends, or instructions that they really shouldn't get you anything this year, chances are you unwrapped at least one gift you felt you don't know what to do with. What should you do with it? Here is our answer!
In memory of our founder
Following the passing of Nelson Mandela on 05 December 2013, we have been overwhelmed by people wishing to convey their sympathies either in writing, over the phone or in personal conversations.
By submitting your message of condolence, we are able to include your personal message in our condolence book that will be then handed over to his family.