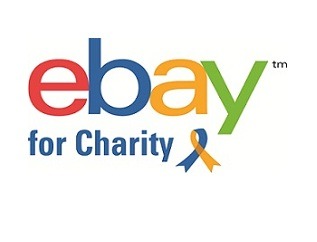 SHOP OR SELL & SUPPORT NMCF UK!
However heavy your hints to family and friends, or instructions that they really shouldn't get you anything this year, chances are you unwrapped at least one gift you felt you don't know what to do with. What should you do with it? Here is our answer!
South African Airways and NMCF UK - win a holiday!
South African Airways in conjunction with Nelson Mandela Children's Fund is offering you the opportunity to visit three amazing places in Nelson Mandela's exceptional life story.
You can donate online now or while you're taking part in the Walk To Freedom Quiz. Good luck!
In memory of our founder
Following the passing of Nelson Mandela on 05 December 2013, we have been overwhelmed by people wishing to convey their sympathies either in writing, over the phone or in personal conversations.
By submitting your message of condolence, we are able to include your personal message in our condolence book that will be then handed over to his family.