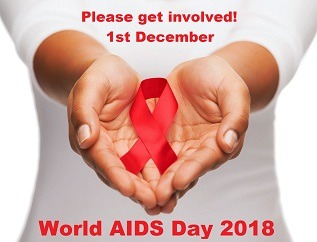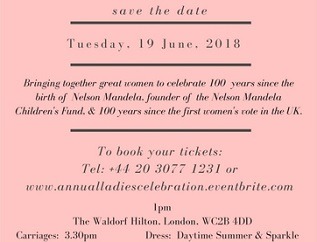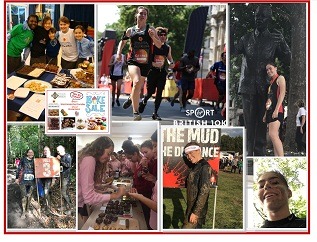 World Aids Day 2018
Get involved in the Nelson Mandela Children's Fund (UK) World AIDS Day Campaign during the week leading up to 1st December 2018!
This year is an exciting year, as it is the celebration of Mr Mandela's Centenary and we look forward to continuing to keep his legacy alive.
Annual Ladies Celebration
Join us at our Annual Ladies Celebration at the beautiful and iconic Waldorf Hilton Hotel, London on Tuesday 19 June at 1pm. The event will be a gorgeous Afternoon Tea, with entertainment and in the company of up to 150 fabulous women!
To purchase tickets or for more information please click below!
A few words from one of our young supporters....
...Ann-Cathrin (Anki) Stick, a Year 11 pupil at Francis Holland School Regents Park in London, and her involvement with the Nelson Mandela Children's Fund UK.
"I was inspired to get involved with the Nelson Mandela Children's Fund UK at the age of 10 due to my...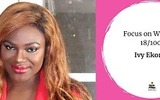 Focus on Women - Ivy Ekong: Mum, Wife, Fashion Influencer, Designer, Entrepreneur and Women Empowerment Advocate
Ivie Ekong who is popularly known as Ivy Ekong, is the epitome of beau...
Select an amount to donate now or click to view the case study.