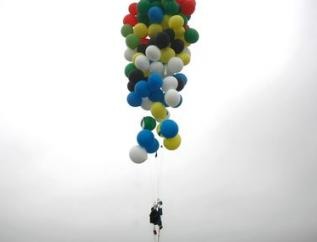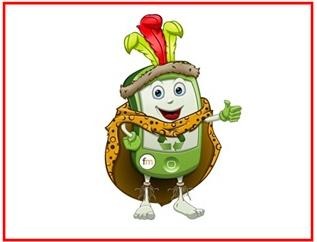 Daring Balloon Flight Completed!
On 6th of April 2013, Matt Silver-Vallance completed his challenge to float from Robben Island to the mainland attached to a cluster of helium balloons. This unusual and daring flight was to raise awareness of and funds for The Nelson Mandela Children's Hospital in Johannesburg.
Formula 1 in support of NMCF!
As the 2013 Formula 1 season gets underway NMCF are delighted to announce that Amber Lounge are supporting our work through their exclusive Monaco Grand Prix event in May. This highlight of the season will raise funds for the new Children's Hospital in Johannesburg.
Mobiles Mean Money!
Support our latest campaign by donating your old mobile phones! All phones received will be recycled and NMCF UK will receive a donation for every one, even the oldest. So please check your cupboards, ask your friends and mention it at work - as this not only will support our Hospital Campaign, it is good for the environment too!