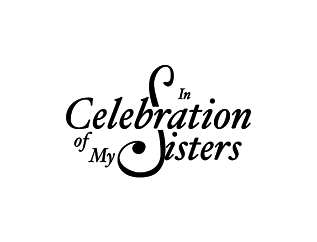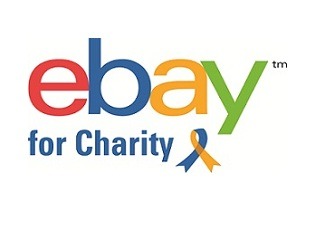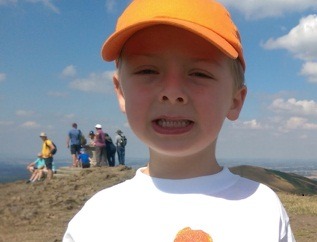 In Celebration of My Sisters - 20th Anniversary
This year marks the 20th Anniversary of the "In Celebration of My Sisters" events, as well as the Nelson Mandela Children's Fund UK 20th Anniversary. To celebrate their anniversary, "In Celebration of My Sisters" shows will be hosted on March 5th and 6th in London. There will be a star-studded line-up on the two evenings with song, dance, and comedy.
SHOP OR SELL & SUPPORT NMCF UK!
However heavy your hints to family and friends, or instructions that they really shouldn't get you anything this year, chances are you unwrapped at least one gift you felt you don't know what to do with. What should you do with it? Here is our answer!
Congratulations Ellis, aged 4, for his sponsored Malverns March
The fantastic support we have received over the past 19 years from the British public has always been greatly appreciated by us. The spontaneous, whole-hearted way that people get involved comes from all walks of life, including children. Nelson Mandela often said that the future of a country is measured in the happiness and welfare of its children, and that they are the greatest of our treasures