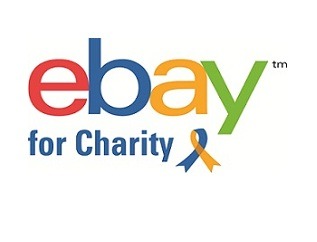 A MASSIVE THANK YOU TO KINGS COLLEGE JUNIOR SCHOOL
The Nelson Mandela Children's Fund UK is delighted to have received an amazing donation of £25,000 from King's College Junior School in Wimbledon - raised through fundraising linked to this year's cricket tour to South Africa.
SHOP OR SELL & SUPPORT NMCF UK!
However heavy your hints to family and friends, or instructions that they really shouldn't get you anything this year, chances are you unwrapped at least one gift you felt you don't know what to do with. What should you do with it? Here is our answer!
WE'VE STARTED BUILDING OUR HOSPITAL!!!
The sound of children playing and laughing - exactly what our founder Nelson Mandela would have wanted - marked the beginning of construction of the Nelson Mandela Children's Hospital in Johannesburg on 20 March 2014.
We need your help to make Mr Mandela's dream a reality.