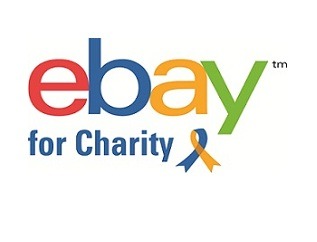 Support us this Christmas just by shopping online!
Did you know that every time you make an online purchase this Christmas, whether it's a toy, a turkey, even your tinsel, retailers will make a donation to the Nelson Mandela Children's Fund UK? At no extra cost to you! It's really true!
Please follow the link below to find out how it works!
WE'VE STARTED BUILDING OUR HOSPITAL!!!
The sound of children playing and laughing - exactly what our founder Nelson Mandela would have wanted - marked the beginning of construction of the Nelson Mandela Children's Hospital in Johannesburg on 20 March 2014.
We need your help to make Mr Mandela's dream a reality.